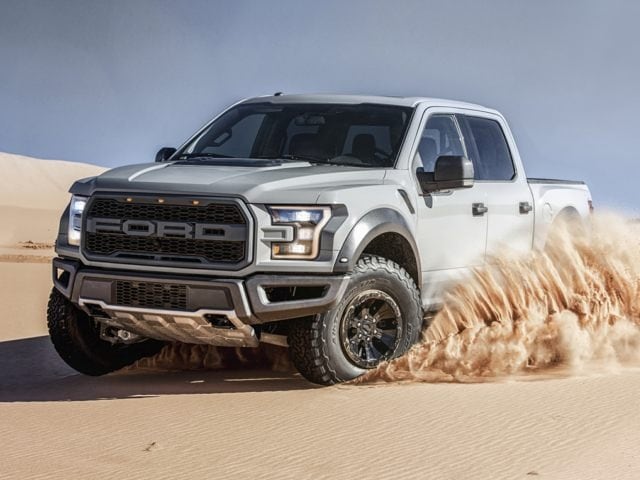 Your Ford vehicle deserves the best care it can receive. While Ford vehicles are, in general, extremely durable and tough, you will always need routine maintenance to ensure your vehicle's health, and safety.
That is where our service team comes in. Not only do they offer genuine Ford vehicle service, they are also extremely talented, highly capable, and impeccably efficient. You can always trust our service team to take care of your vehicle, no matter what maintenance you need done.
Further, here at Razzari Ford we have a wide selection of service specials available for you to look through.
​

If you would like to learn more about our service team, the types of services we offer, or how to schedule a time to bring your vehicle in, we invite you to visit us at Razzari Ford in Merced, CA.
Our team would be more than happy to show you our extensive selection of inventory, answer any questions you may have, and assist you with any of your automotive needs.