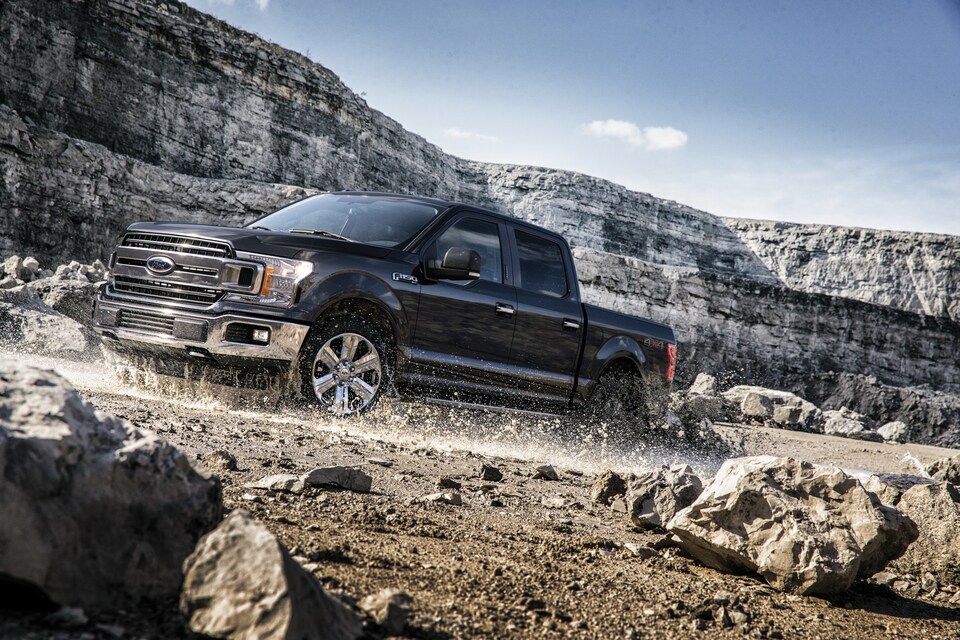 The Ford F-150 is 40 Years Old and Stronger than Ever
They say the 40th is the ruby anniversary. In that case, Ford is celebrating the ruby anniversary of their beloved F-150 pickup truck with a gem of an update. Here at Razzari Ford in Merced, where the F-150 is already one of our favorite Ford models, we think this model year gives drivers even more reasons to like this versatile pickup truck.
The 2018 model year marked four decades since the debut of the perennially popular F-150. Not only has it been around for that many years, it's also been America's favorite, best-selling truck for just about as long.
What's new for the Ford F-150?
To celebrate the milestone year, Ford is introducing a number of fantastic updates and revisions to the F-150. It gets more power, more engine choices, new technology, and a slight facelift.
The biggest headline for the Ford F-150 is the new Power Stroke diesel-powered V6 engine that will be available. Here at Razzari Ford, we already have Ford F-250 and F-350 heavy duty trucks with the Power Stroke engine, but, we're excited to hear the light-duty F-150 will be joining the family with diesel power.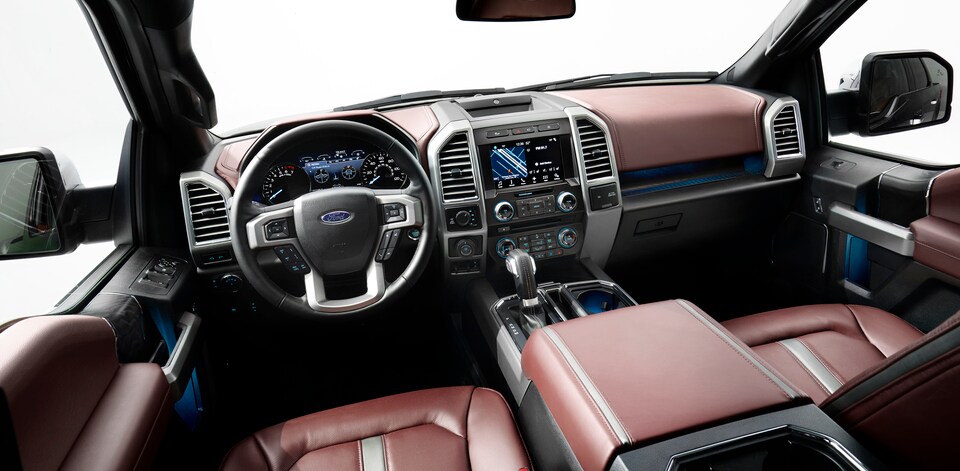 In other news, the F-150's new standard engine will be a 3.3-liter V6, replacing the previous 3.5-liter V6. For the first time ever, the standard engine will also be paired to a ten-speed automatic transmission. Plus, the other, optional engines, a 2.7-liter V6 and a 5.0-liter V8, are getting a little more power and better fuel efficiency.
All of the F-150 engines will now be equipped with an automatic start-stop system now, too. This will help reduce fuel costs and lower the vehicle's emissions while idling.
Shopping for the Ford F-150 in Merced
Despite all of the big changes on the way for this pickup, a few things will, thankfully, remain the same. The F-150 will still be available in your choice of bed lengths, cab styles, engines, and trim levels.
To learn more about the options that are available and about the updates on the F-150, stop by and visit us at Razzari Ford soon. We can set you up with a test drive in the revised F-150 so you can see firsthand why this truck has been the go-to choice for truck shoppers for so many decades.